Powerful enough to crush ice, yet 

small enough to be taken on the go.
Introducing the VivaBlender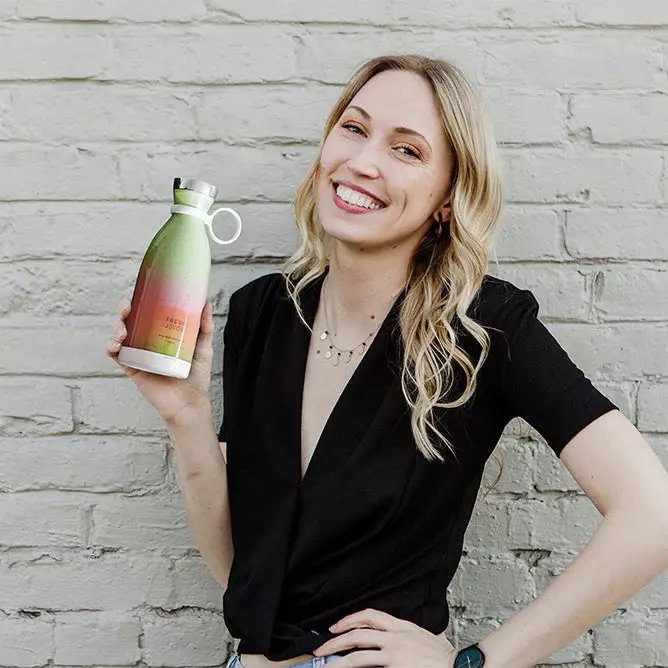 Our Story
We could never find a blender that was portable, powerful and that actually looked good. So we created the VivaBlender.

The VivaBlender serves up big blender power
anywhere in the world - from a mountaintop to your
kitchen countertop.
See what people are saying!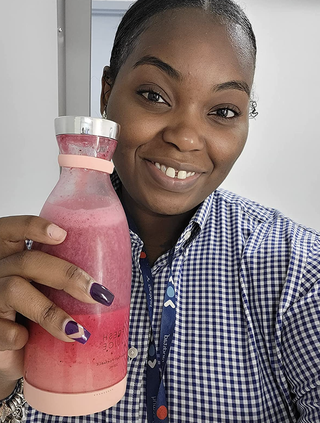 I am in love with the VivaBlender. It has made my life so much easier. I haven't had a problem making even the THICKEST smoothies. I can even take it with me to the gym! I use it twice a day, for my morning smoothies and my pre-workout smoothies. I highly recommend this, the quality of the bottle is fantastic and it ships quickly!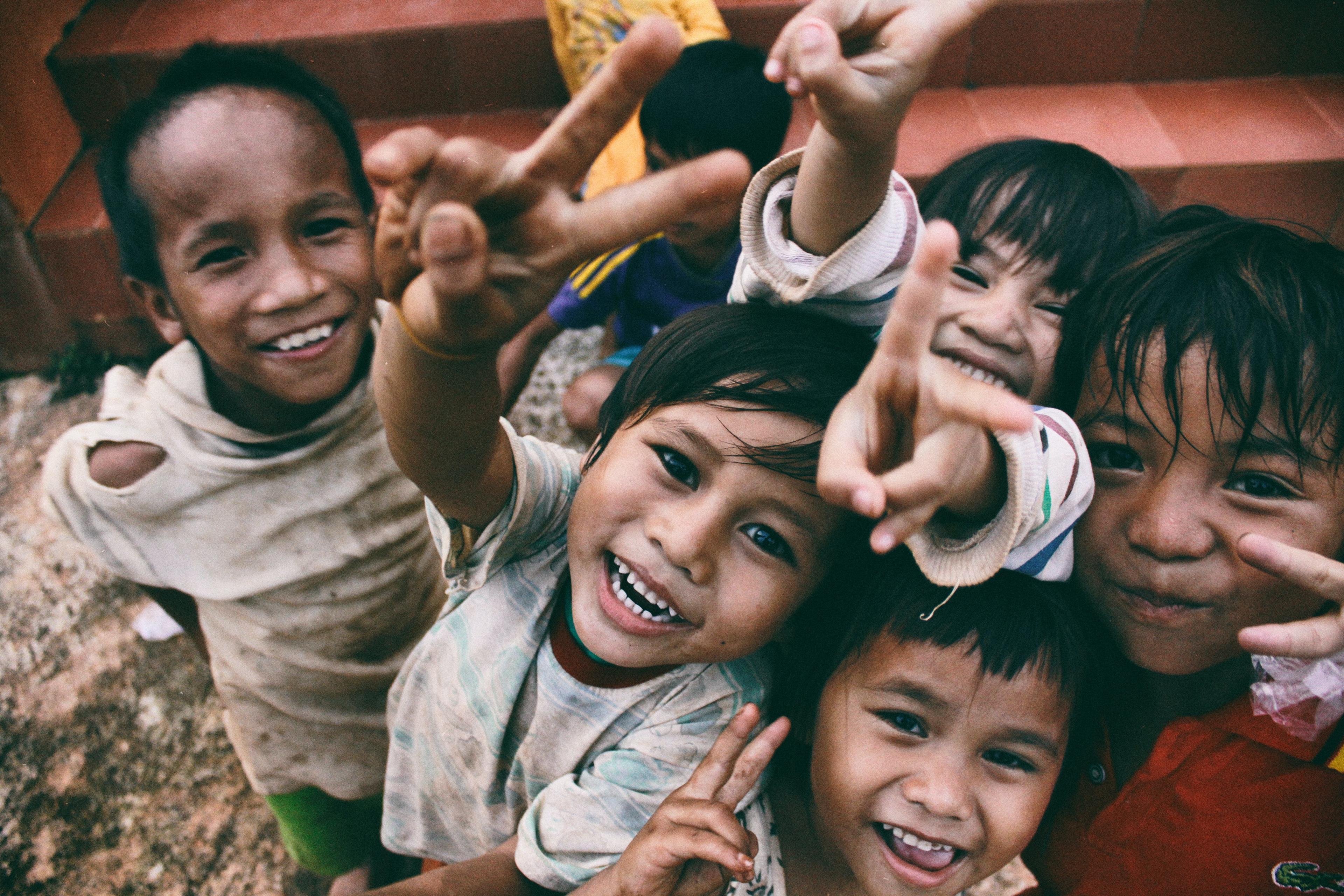 Your Blender Helps Feed A Child.
We believe in helping those in need before anything. By helping feed children that don't know where their next meal will come from—that's about 17 million more tummies to feed. 5% of profits will go towards non-profits that focus on this. Including but not limited to; The Hunger Project, Bread for the World, and Action Against Hunger.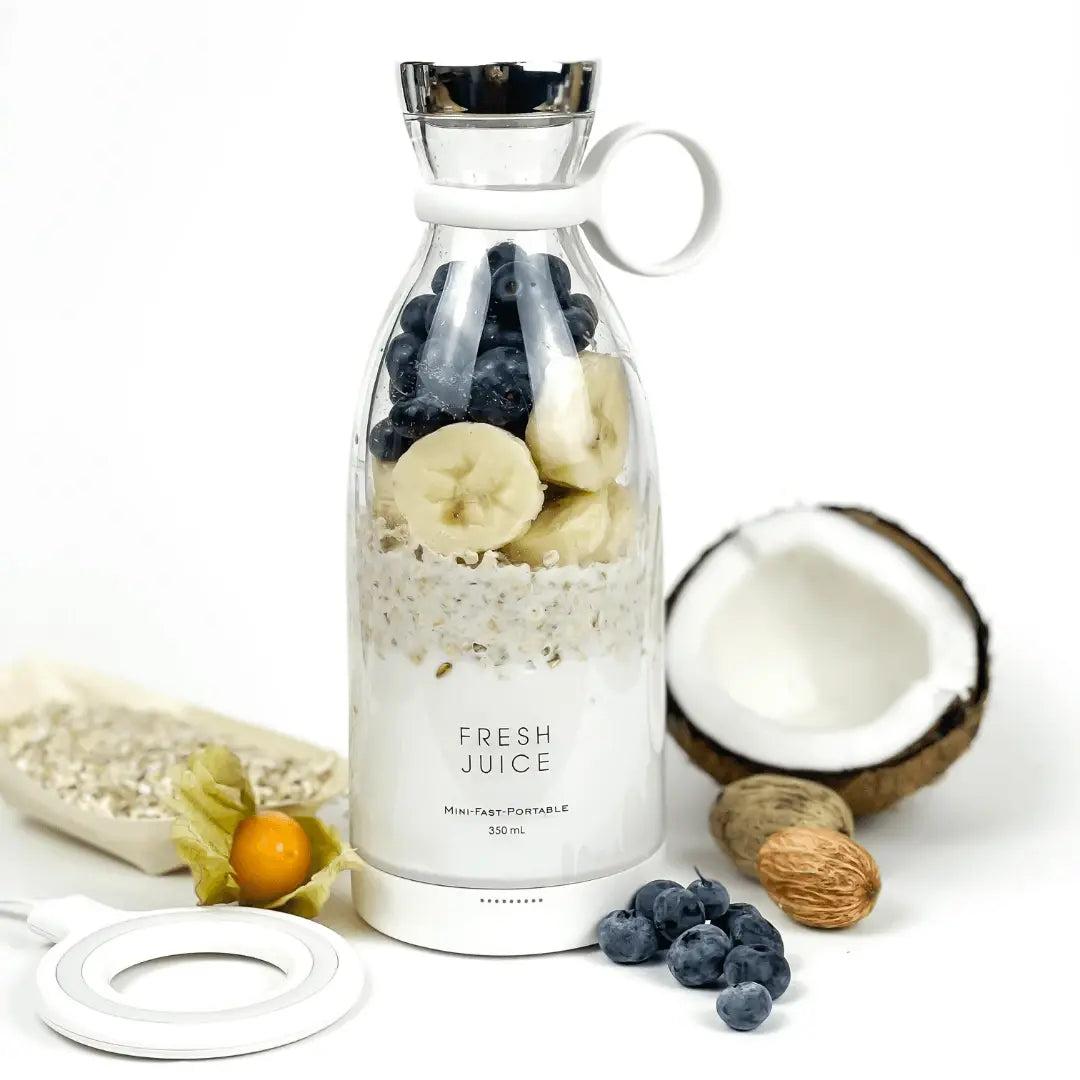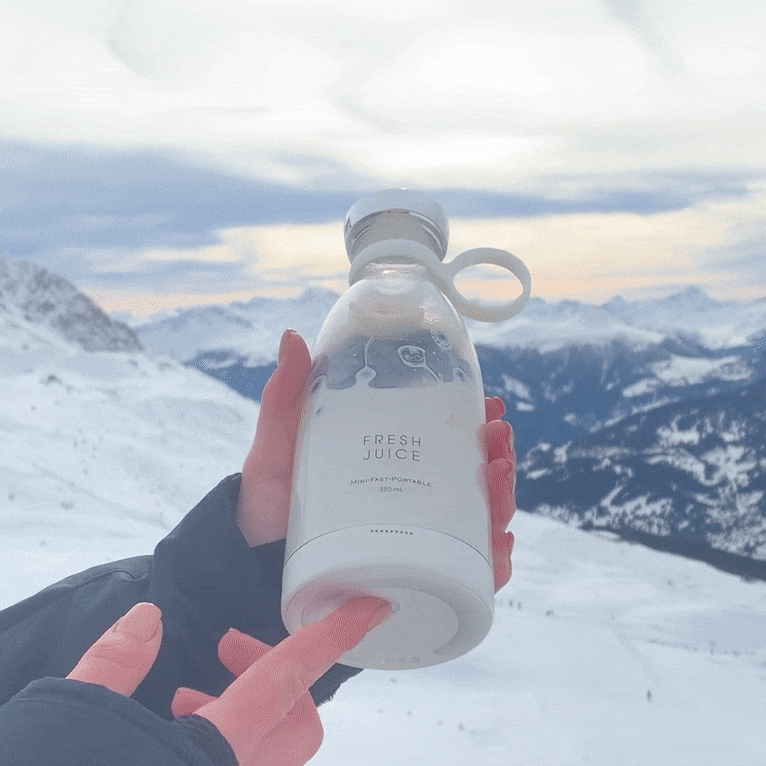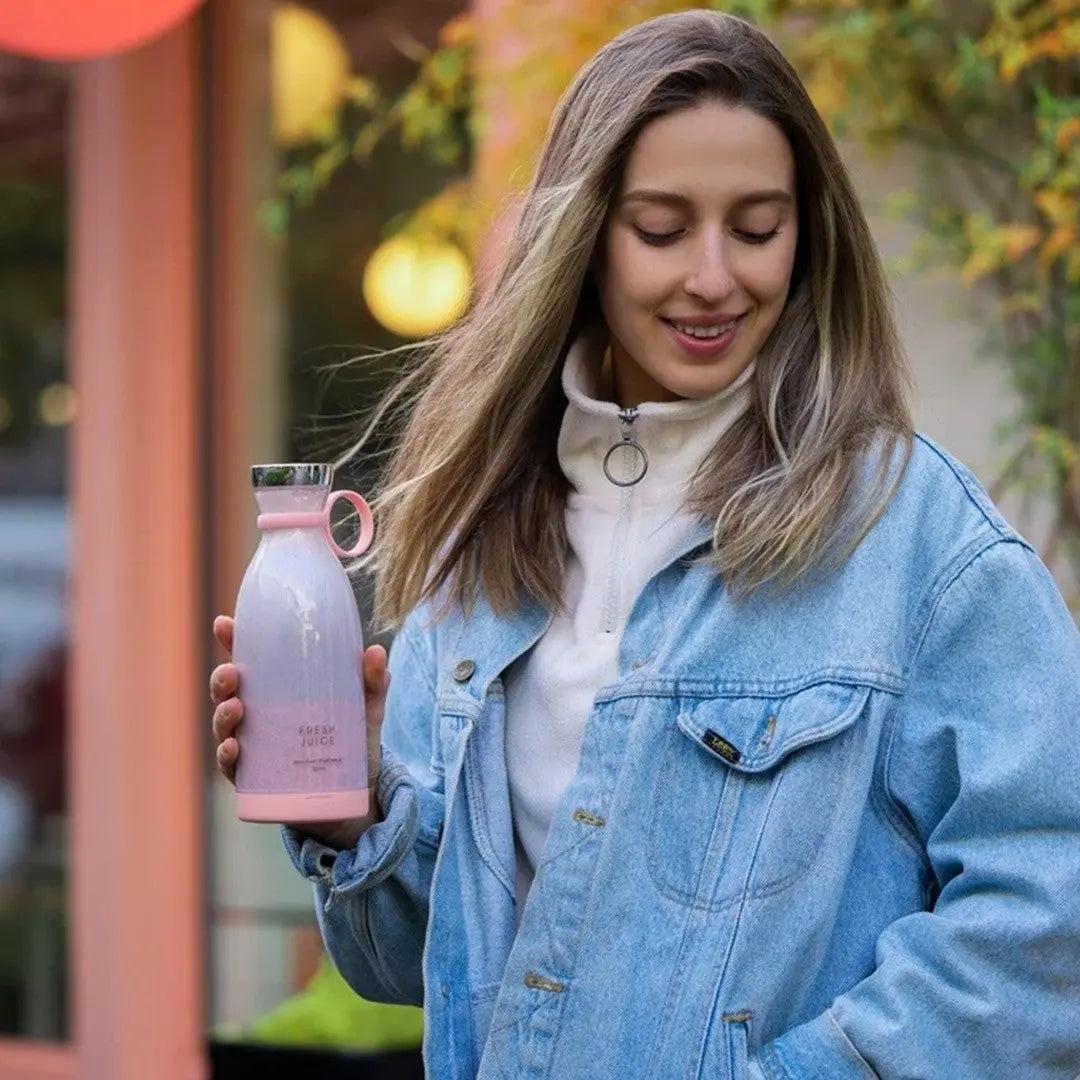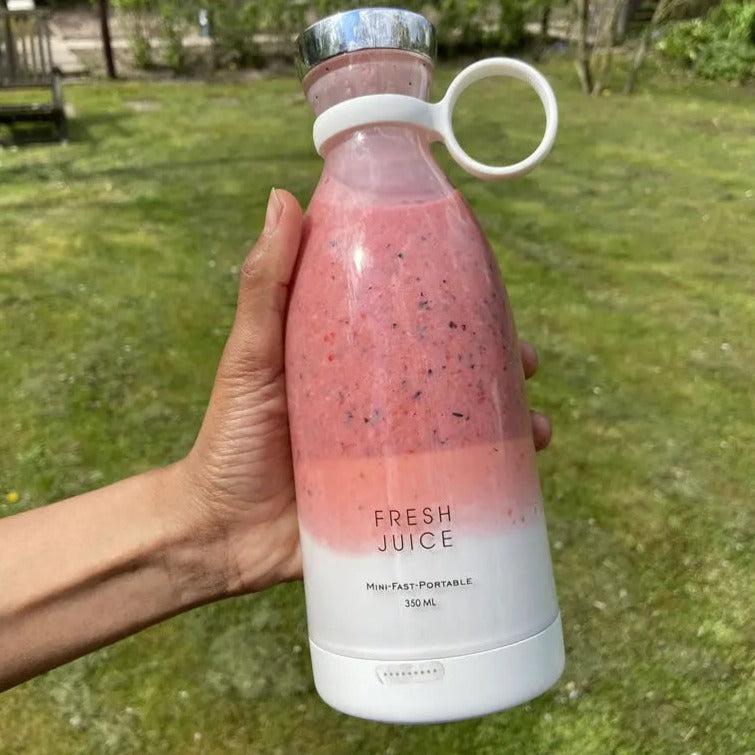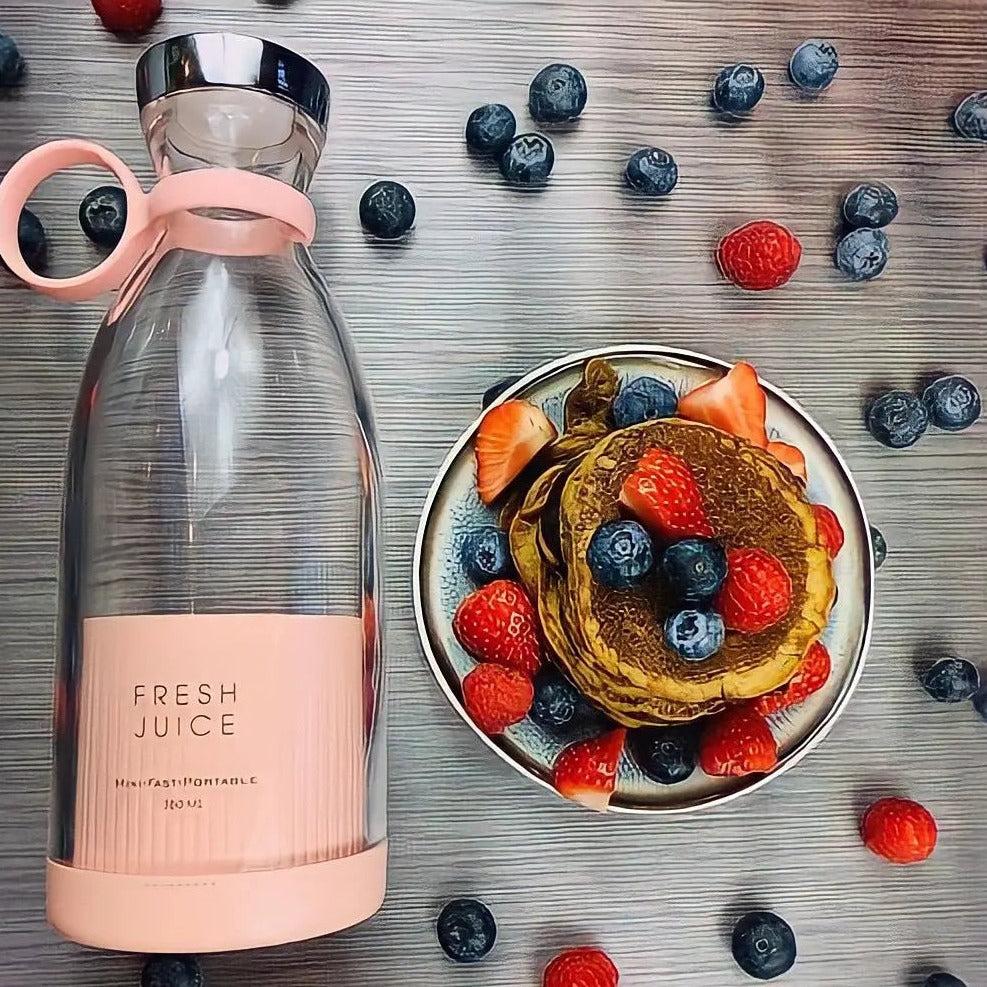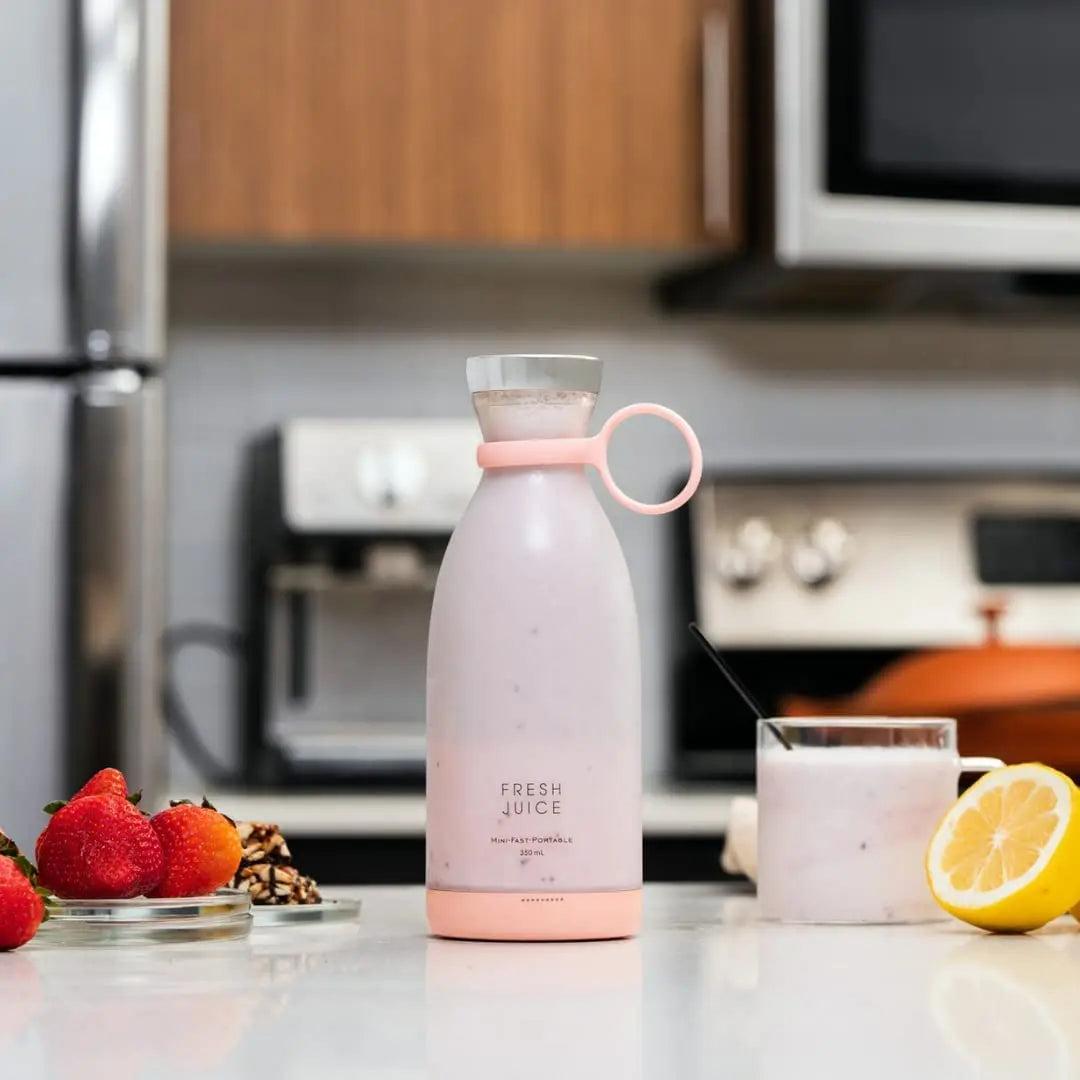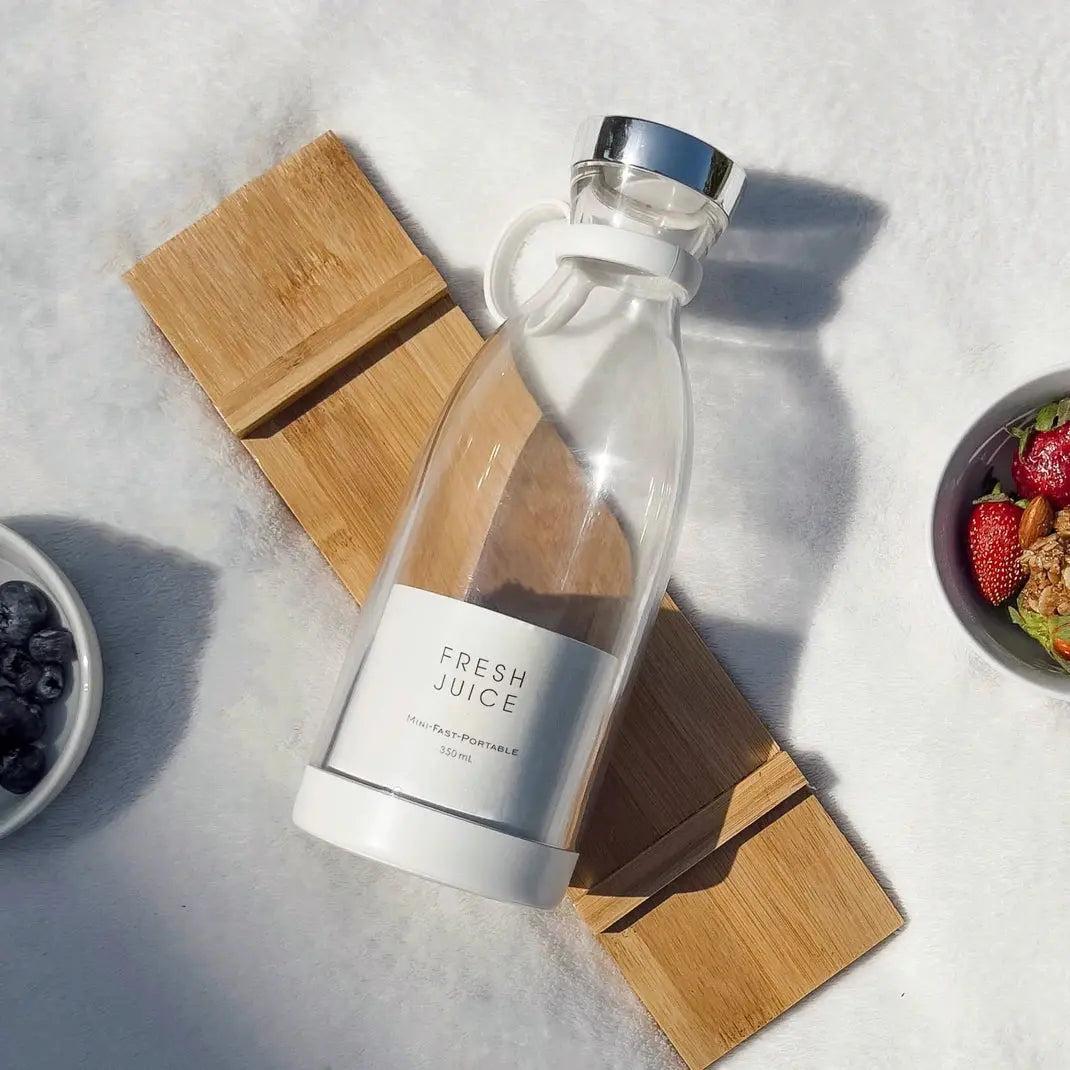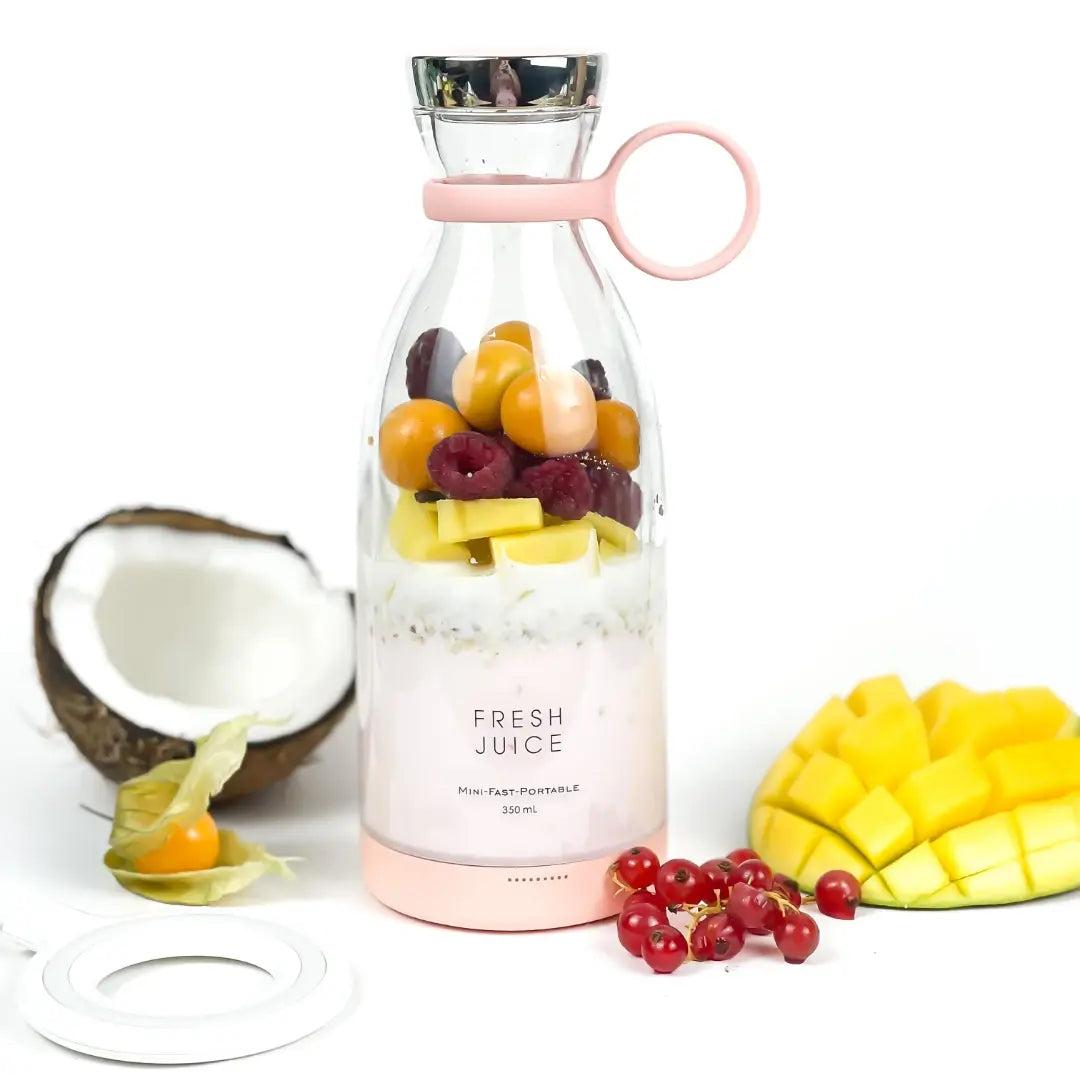 VivaBlender® - Portable Blender