Hi! Thanks for being here. This is Our Story...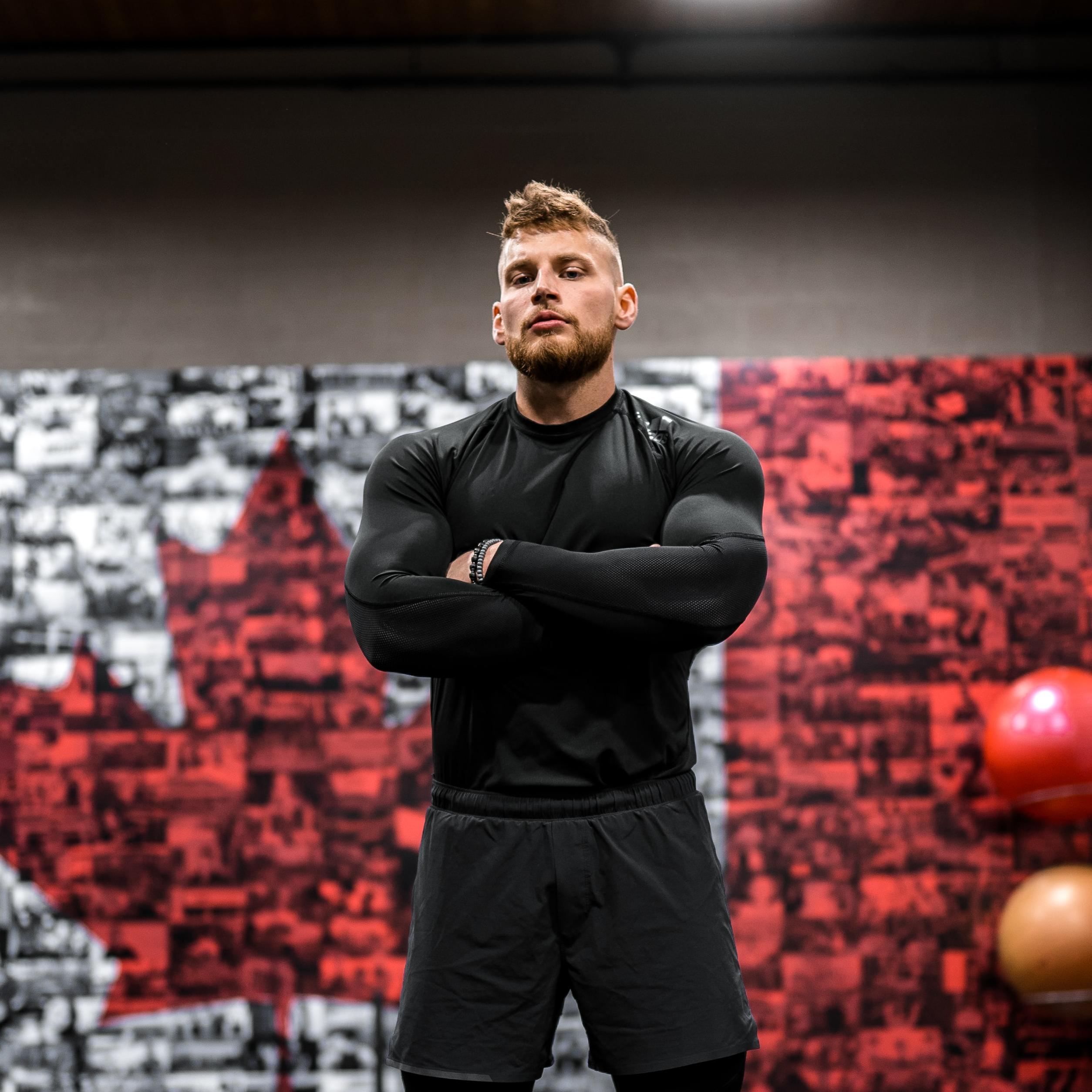 We are the first portable blender for people at any level of their health journey. Fitness enthusiast turned entrepreneur, our founder created a blender especially for you.
"VIVA is for people who want to reach their health goals with an honest and realistic approach."
It's no mystery why so many companies sell "fat-loss" diet products.
Around the world, countless advertisers, websites and fitness companies are responding to all the negative ideas about weight that exist in our society.
Almost from birth, we are inundated with messages that say, "skinny is the only form of beauty." That's especially the case for women. We are subtly and pervasively educated to avoid, hide, hold back or even fear passing what they call "a certain weight."
It's a little absurd when you think about it.
We all want a healthy, toned, sculpted body… but we're taught the only way to get it is through some magic pill or diet. It's ridiculous.
Our VIVA founder recognized this hypocrisy.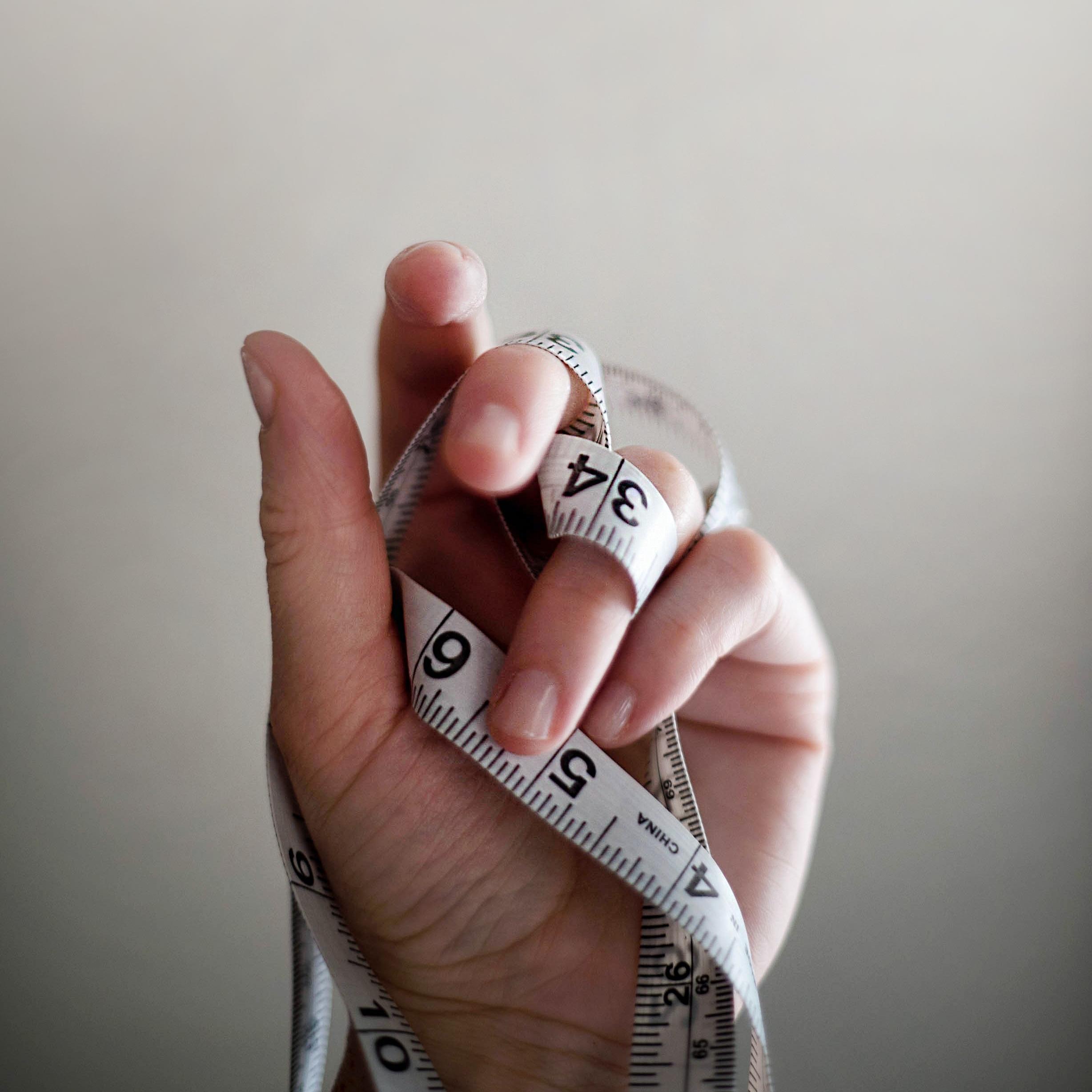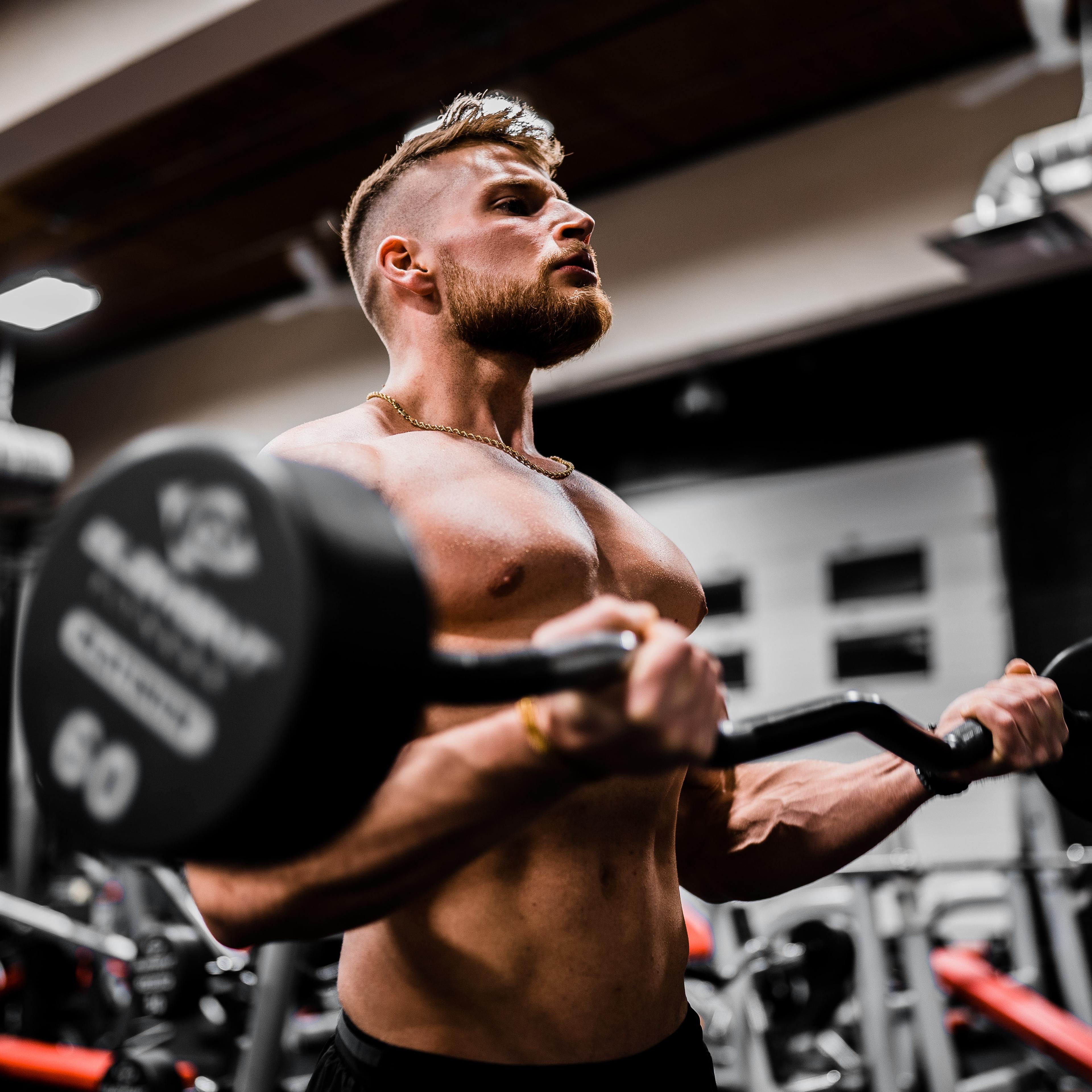 Our founder was always quick to point out another truth… that all those societal ideas about the "perfect weight" are actually made-up. They're man-made myths that we created in our society.
If we invented all these negative ideas, then we can challenge them. We can replace all those myths with something else… something more positive that celebrates who we are… something that recognizes that every weight can strive and challenge themselves to be healthier.
That's the idea of being pro-health. Let's take a closer look at what this means…
You become "more" as you work on yourself, always.
When you adopt a pro-health point of view, you free yourself from the myth that weight somehow makes you less. Because you're always striving to be better than you were yesterday.
At VIVA, we think working on yourself makes you more. Not the number on a scale.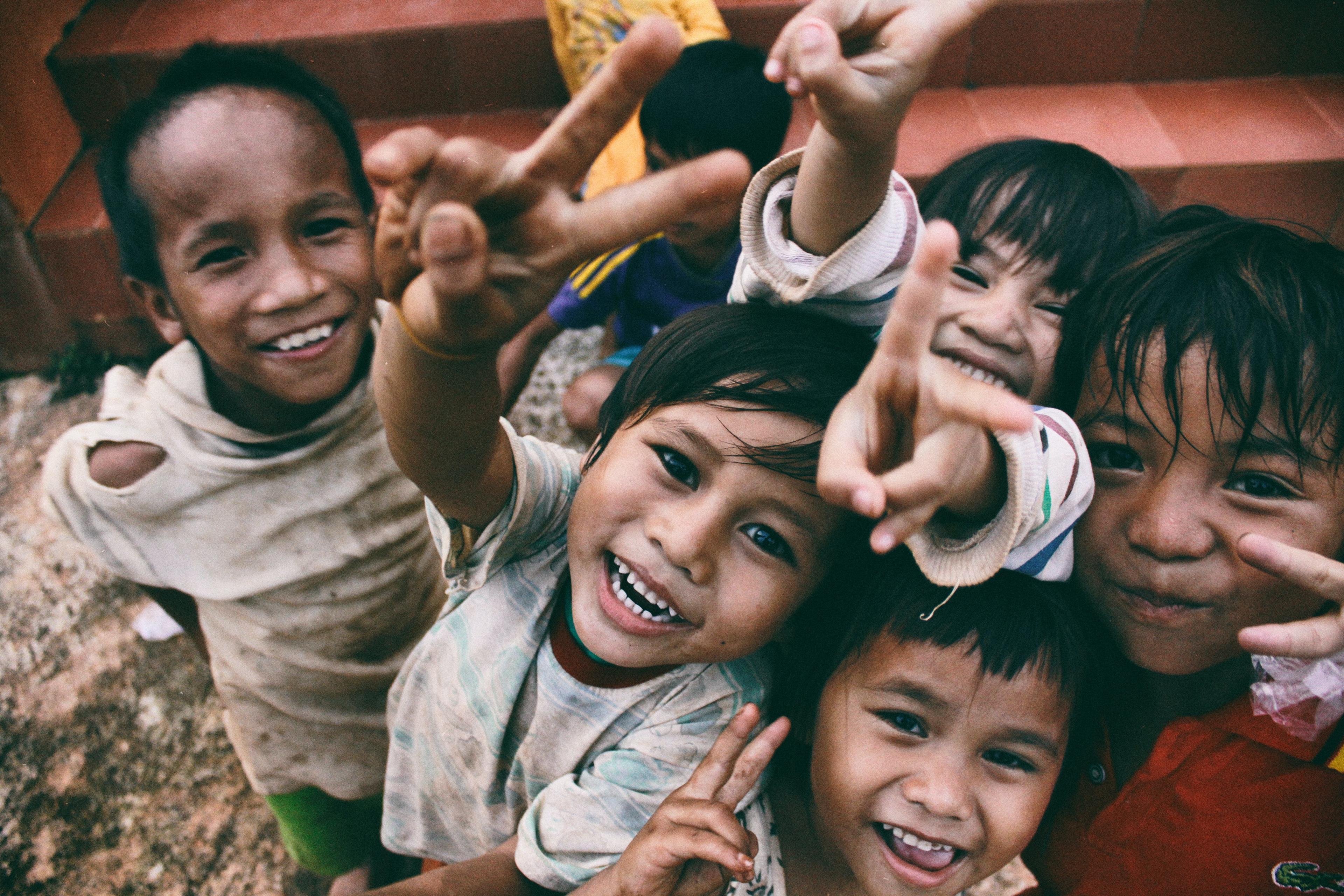 The VIVA Purpose.
We believe in helping those in need before anything. By helping feed children that don't know where their next meal will come from—that's about 17 million more tummies to feed. 5% of profits will go towards non-profits that focus on this. Including but not limited to; The Hunger Project, Bread for the World, and Action Against Hunger.

SEE WHAT PEOPLE ARE SAYING!
★ ★ ★ ★ ★
"I'm not big into making smoothies but when I saw this on Instagram I knew that would change! I've been making smoothies almost everyday now and feel so much healthier. Thank you Viva"
- Haley P.
★ ★ ★ ★ ★
"I'm a frequent traveler who wants to stay healthy. I bought a VivaBlender and was blown away by the benefits. So no more health compromises. I strongly recommend everyone to buy this."
- Renee T.